Genesis
Founded 1999, is an international scientific publication, edited in Sibiu, Romania, and appeared since then with the scientific, editorial and financial support of International Association for Danube Research (https://www.danube-iad.eu/index.php?item=publications). It publishes original work dealing with basic aspects, particularly of ecology, systematics and related fields. All manuscripts are reviewed by a diverse board of editors and associate editors and by appropriate referees.
The views expressed in papers in Transylv. Rev. Syst. Ecol. Res. are those of their authors and do not necessarily represent those of the editors and referees. Since 2008 two volumes appeared every year. Since 2013 three volumes appeared every year.
Aims & Scope
The Aims & Scope of Transylv. Rev. Syst. Ecol. Res. deal with the worldwide publishing of original articles and reviews related to the theoretical, experimental, and applied aspects, particularly of ecology, biology, systematics, environmental sciences and related fields.
We publish high quality papers concerned to habitats, species, associations, communities, ecosystems in their natural state or under anthropogenic threats, risks, and impacts.
The published information, data, discussions, and conclusions must exceed the edges of case studies, highlight significant results using any ecological approach, and for that reason only publish papers with robust ecological messages that improve our knowledge of ecological principles, reality, and trends.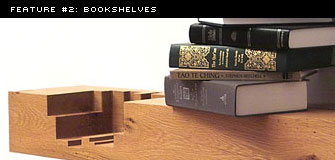 "Lucian Blaga" University of Sibiu, Applied Ecology Research Center, 5-7 Ratiu Street, Sibiu, Transylvania, Romania, RO - 550012
Following scientific event!