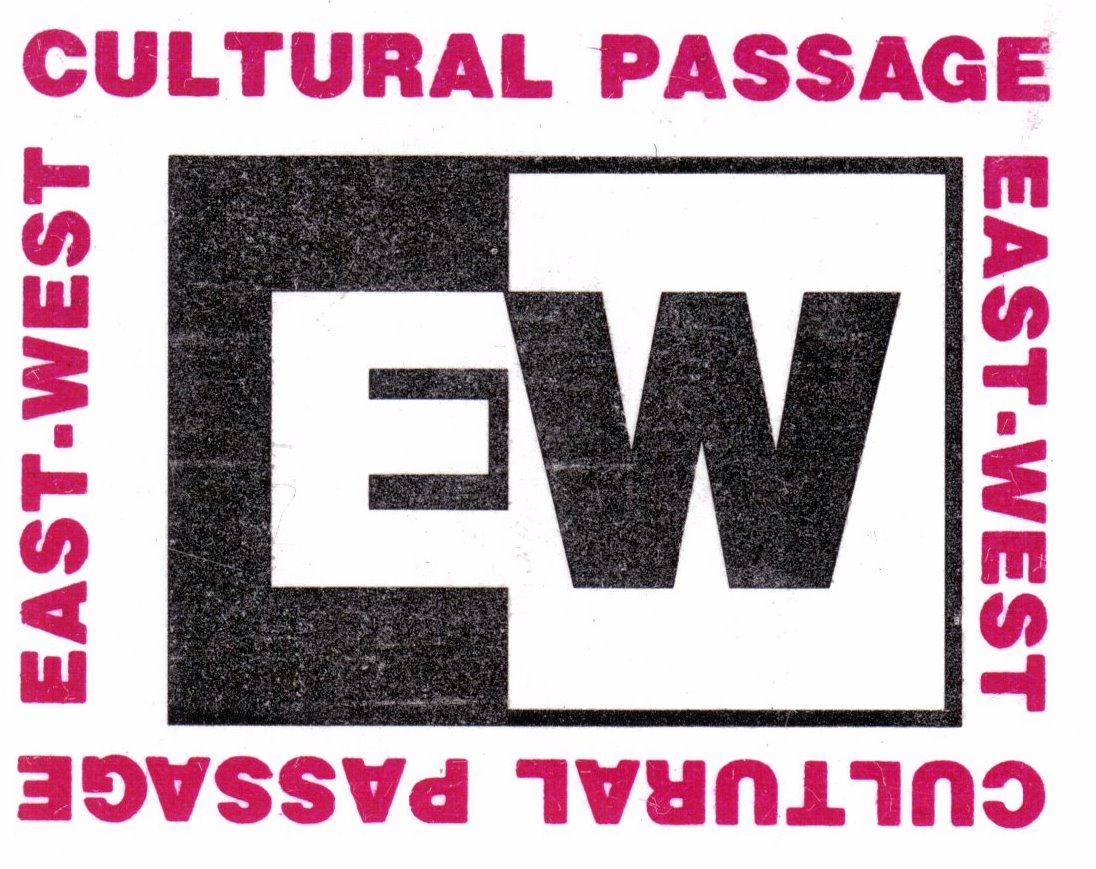 East-West Cultural Passage appears biannually and publishes work by scholars interested in the cross-cultural dialogue in areas such as literature, history, film, popular culture, institutions, politics and related subjects. The journal is devoted to the study of cross-cultural understanding with a clear humanistic emphasis. Articles with an interdisciplinary character are particularly welcome. The journal also publishes notes and comments, review essays and book reviews.
Abstracting & Indexing

East-West Cultural Passage is covered by the following services:
Baidu Scholar
CNKI Scholar 
CNPIEC - cnpLINKer
J-Gate
KESLI-NDSL 
Primo Central (ExLibris)
ReadCube
Semantic Scholar
Summon (ProQuest)
TDOne (TDNet)
WanFang Data
Google Scholar

WorldCat (OCLC)
East-West Cultural Passage seeks quality essays in the entire spectrum of the humanities. You are strongly encouraged to submit original articles that have not been published elsewhere, nor are currently under review in any other refereed journal. We regret we are unable to accept multiple submissions. You may submit papers that have been presented in conferences only if the papers have been thoroughly revised or extended. A chief objective of the journal is to minimise the time for paper processing and to expedite printing; therefore, electronic submission of papers in final form is strongly recommended. Please email your contribution to alexandra.mitrea@ulbsibiu.ro and copy anca.iancu@ulbsibiu.ro on it, before the closing date. The first page of the manuscript should carry the title, names of authors, institutional affiliations, a brief but detailed 200-word abstract, and ten key words/concepts. The normal word-limit for articles is 7500 words including notes. Please include a brief 200-word biography for our Notes on Contributors along with contact information. Only the materials styled according to the 9th edition of the MLA Handbook for Writers of Research Papers and the Submission Guidelines posted on the journal website will be considered for publication. Please email us if you have any queries. Questions about content should be directed to alexandra.mitrea@ulbsibiu.ro.
East-West Cultural Passage is published biannually, in July and December.